A piece of the MCG is heading to the 2020 AFL Grand Final, with rebel putting the 'G in The Gabba and keeping the Victorian tradition alive.
A group of specialists, from curators to transports experts and horticulturalists to grounds staff at the MCG and Gabba are working to oversee the delicate process.
Strips of the turf from the city end goal square were removed today and sent on the 22 hour drive to Brisbane, where it will be laid out ahead of the 2020 AFL Grand Final in just over a week.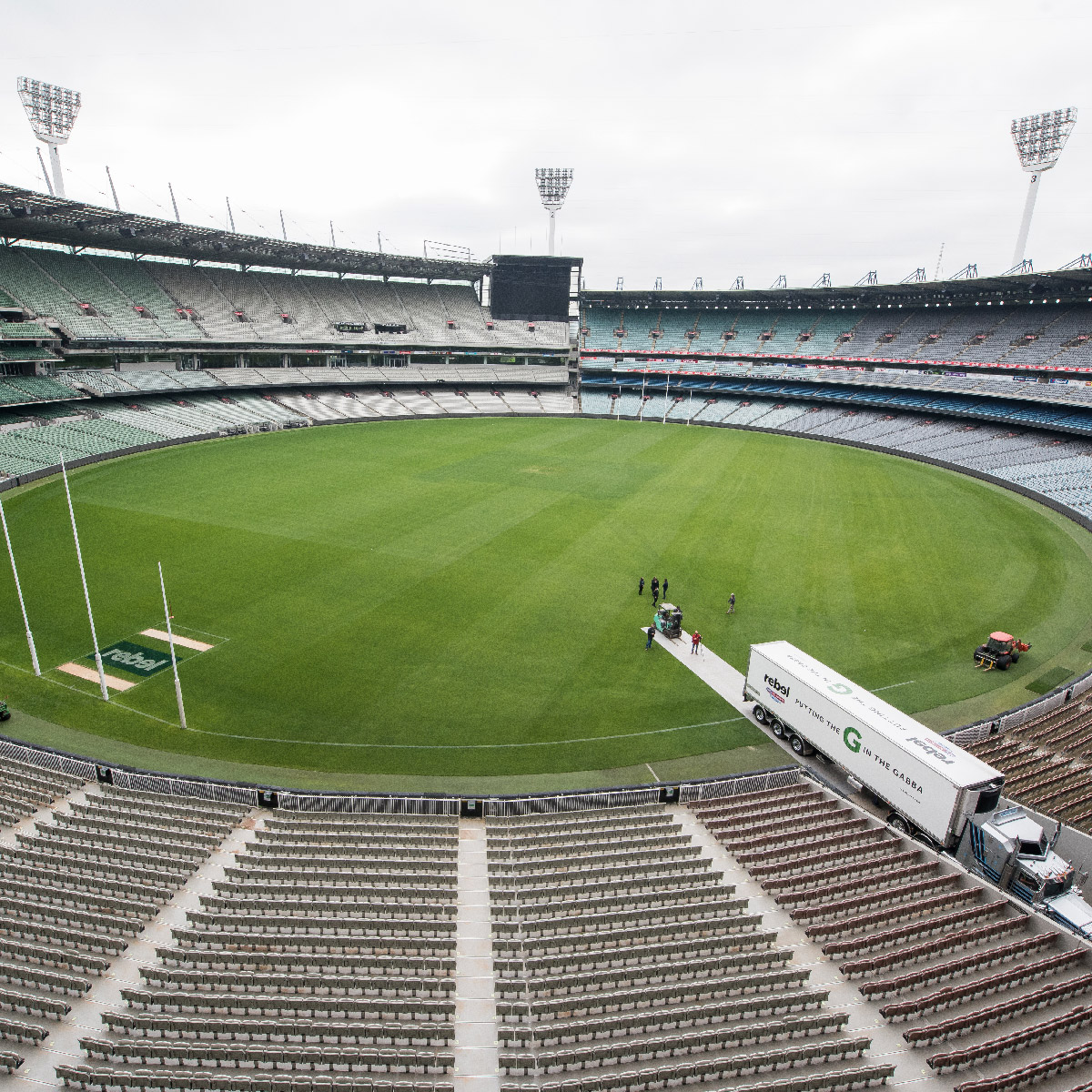 Melbourne Cricket Club (MCC), ground manager of the MCG, Executive Manager of Turf Michael Salvatore said transporting the turf to The Gabba has a romantic notion that Victorians will appreciate.
"I think it's a great idea, and I think there's a bit of romance to it was well – to think that the MCG will be there on the big day," Salvatore said.
"I hope that it might cross the players' minds at one stage and give them a little boost."
The removal and transportation of the turf is a complex task requiring a temperature-controlled truck to ensure the turf is in the best possible condition upon its arrival at The Gabba.
"As we're moving plant material from one climate to another, we needed to ensure the turf extraction was done in a delicate way not to damage or cause stress to the roots to ensure it survives its long journey to The Gabba," Salvatore said.
"We called in our turf provider, HG Turf, to oversee the process with us and to ensure our turf arrives at The Gabba in tip-top shape."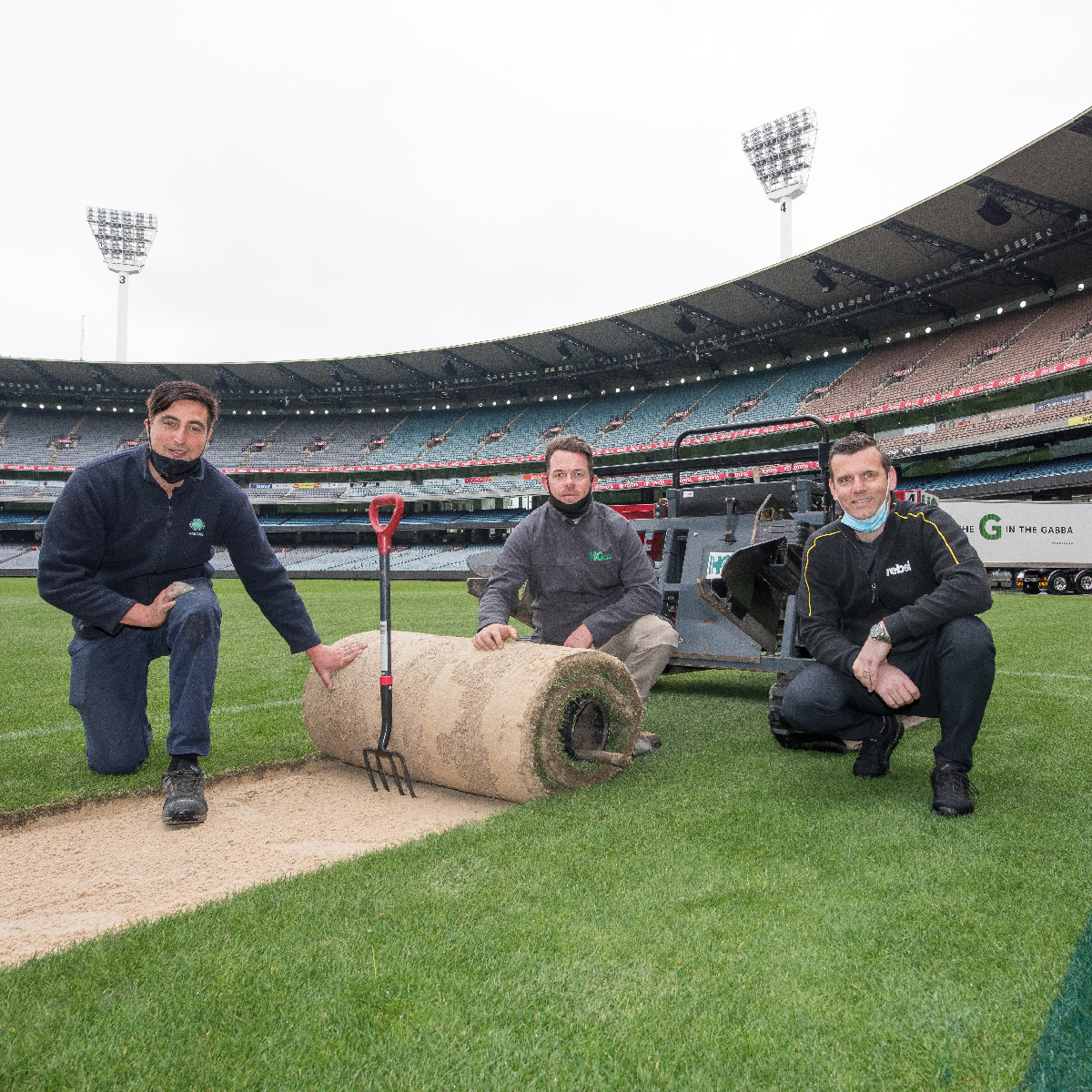 rebel Managing Director, Gary Williams, said rebel are proud to help keep the tradition alive.
"As fans of the game, and sponsors of the AFL, it's a privilege to see our name on the goal square week in, week out. So, from the minute we knew the AFL Grand Final would have to move from its spiritual home in Victoria, rebel has worked hard to help keep that tradition alive.
"Taking a piece of the field from the MCG to The Gabba to keep the tradition alive for the fans, the players and for the game we all love, is something rebel could not be more proud of."
The turf is now on the way Brisbane, where it will be laid out ahead of the 2020 AFL Grand Final.