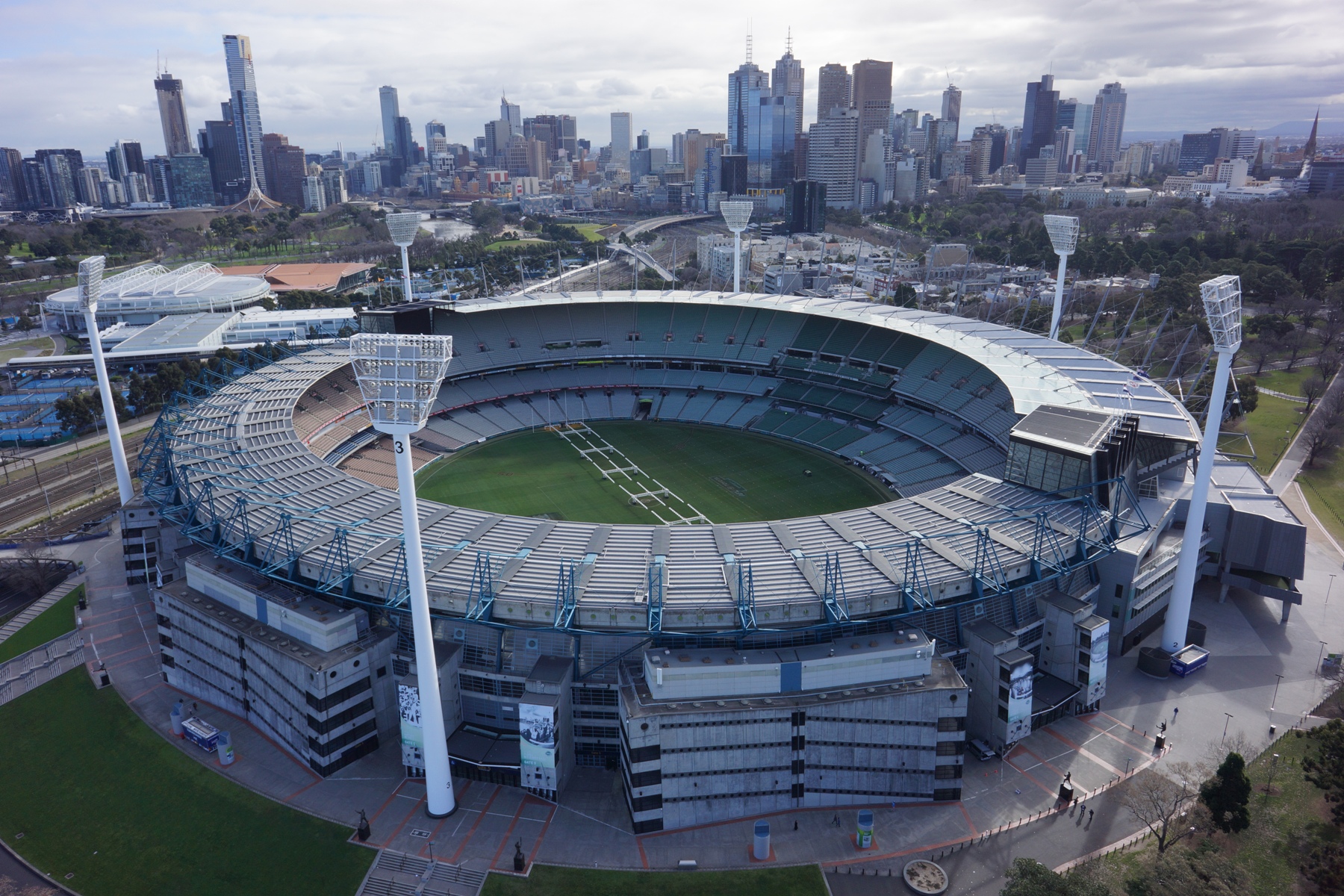 Being part of the team at the MCG
The Melbourne Cricket Club manages the MCG, a versatile and iconic stadium. We genuinely care for our patrons and we strive to create a great customer experience for all of our members and visitors.
If you are interested in being part of the Melbourne Cricket Club team, please click the button below to view our careers website where you can register for job alerts and apply for vacancies.
Positions are posted on on our website when they become available.
Event days
Other organisations that employ staff to work on event days are:
Security

Hospitality

Cleaning

Please contact these organisations directly with employment enquiries.
Work experience in 2021
Due to the ongoing impact of the COVID-19 pandemic, we will not be conducting the MCC Year 10 work experience student placement program in 2021.
Work experience in 2022
There will be very limited number of placements for the Year 10 student work experience program in 2022.
The program is an office administration work experience, where students get the opportunity to spend time in a number of different MCC departments, observing, participating and assisting with simple tasks in a COVID-safe environment. This experience will give insight to the inner workings of the greatest stadium in Australia.
Applications will open for 2022 work experience placements in January 2022.
Please note that the link will only be enabled during the submission dates. This placement will also be advertised on MCC Careers Website.
Due to the volume of applications we receive, applications will only be accepted via this online application process and will not be accepted via email or mail. All students that have applied will be notified of the outcome of their application four weeks after the closing date.