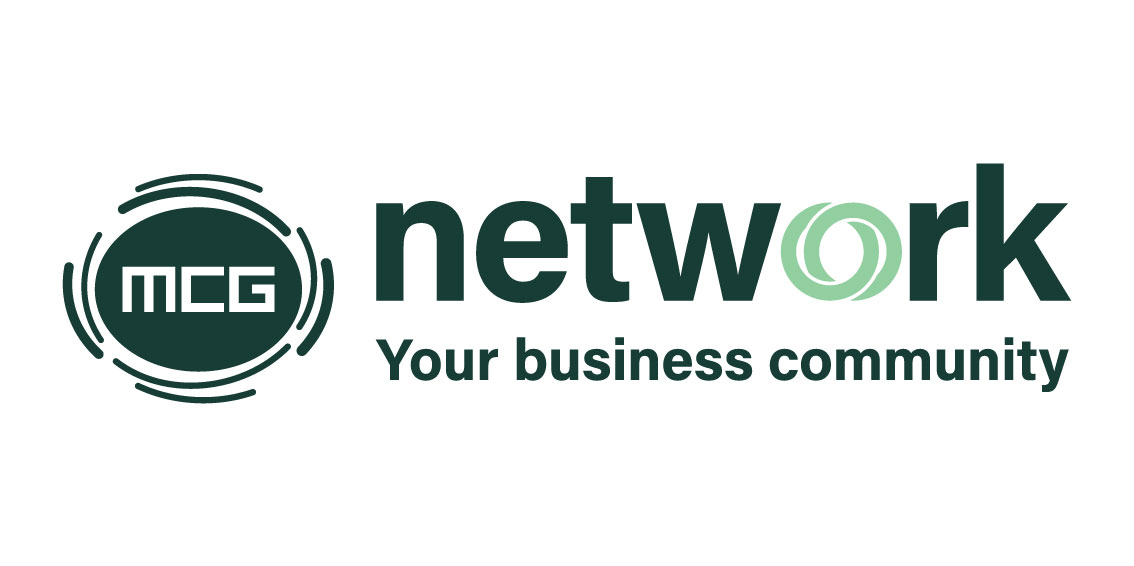 Welcome to the MCG Network!
The MCG Network is Victoria's new business community – a group where businesses can gain exposure, leverage new relationships and support locals.
While the MCG physically unites Victorians and is a symbol of community and passion, it will now provide an unrivalled platform for business opportunities.
MCG Network associates will be able to enjoy unforgettable functions at the MCG while an online destination will amplify awareness amongst the community.
Simply browse the MCG Network online, get involved or take advantage of opportunities to connect to a wider business network.
Click here
to find out more and discover how you can be a part of the MCG Network.
View the 2023 brochure here
.