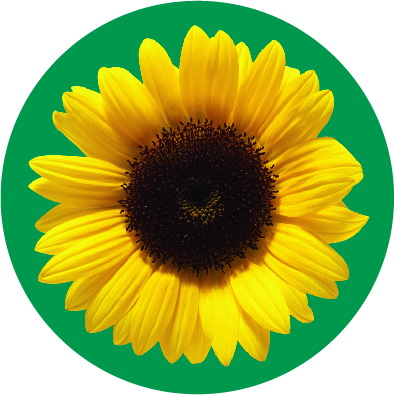 As part of the MCC's commitment to improving accessibility and inclusion and making all MCG visitors feel welcome, the MCC is proud to support the Hidden Disabilities Sunflower.
What is the Hidden Disabilities Sunflower?
The Hidden Disabilities Sunflower exists to help people living with disabilities that are not immediately obvious.
In Australia and New Zealand, 1 in 5 people are said to have a disability and 80% of these are hidden. Hidden Disabilities can include;
autism,
anxiety issues,
mental health conditions (anxiety, depression, bipolar disorder, etc.),
dementia,
Tourette syndrome,
visual impairments and,
deaf or hard of hearing.
Wearing the Hidden Disabilities Sunflower discreetly indicates to people around the wearer including staff, colleagues and health professionals that they need additional support, help or a little more time.
The Hidden Disabilities Sunflower was established in 2016. Since then it has been adopted globally by major airports including Melbourne, Sydney and Gatwick Airport as well as RAC Arena in WA and the Hawthorn Football Club.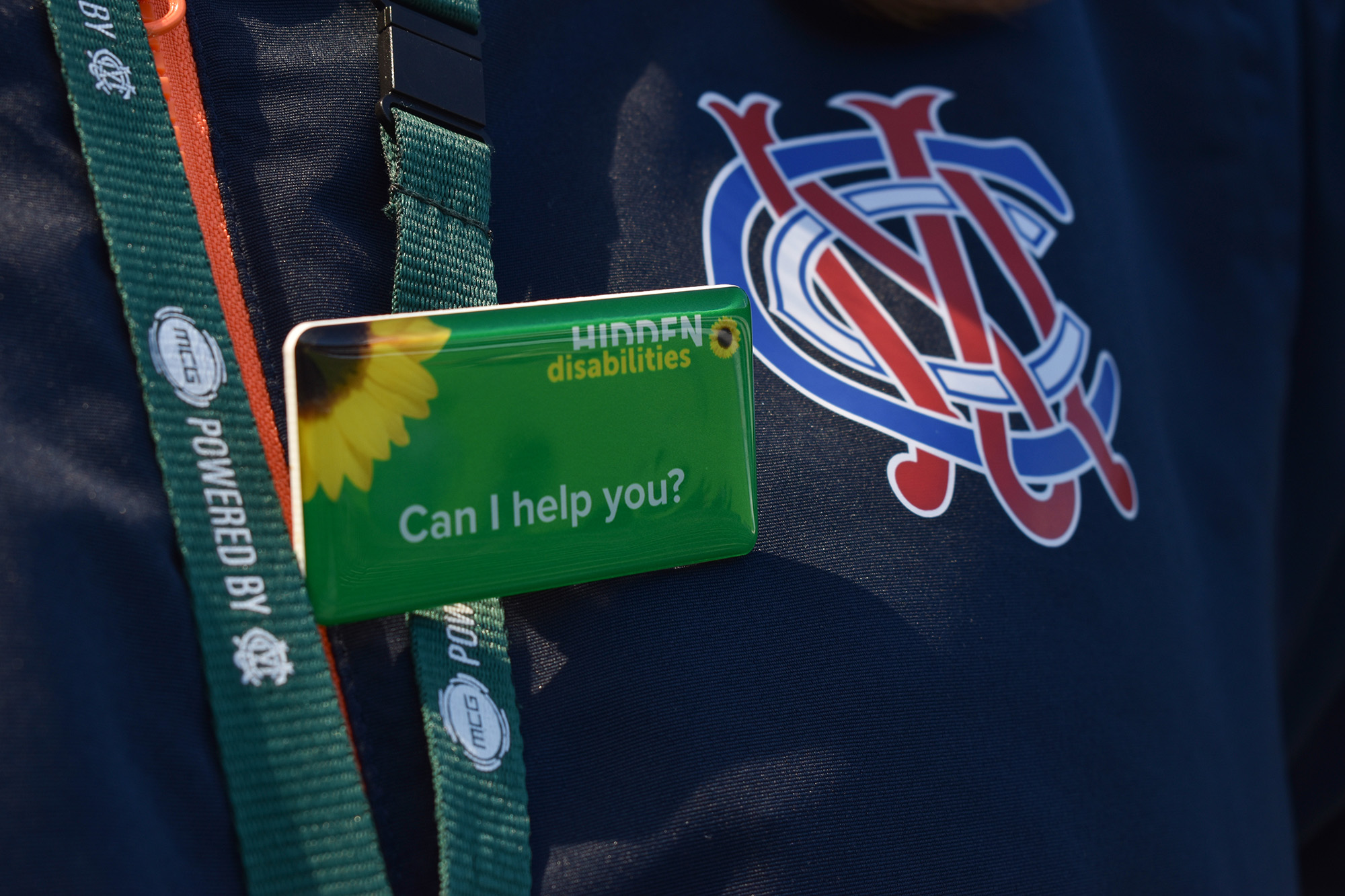 How does the Sunflower work at the MCG?
We encourage you to wear your Sunflower every time you visit the MCG. Event day supervisors and selected staff members have been trained to recognise the Sunflower and provide you with the appropriate assistance during your visit.
Some staff may also choose to wear a Sunflower supporter pin so if you feel comfortable, you can also approach these staff members with any questions you may have and they will be happy to help.
A sensory friendly space, presented by the MCC Foundation, is now open at the MCG. It offers visitors some quiet and calm on event day, no matter the size or volume of the crowd. Find out more about the
sensory friendly space here
.
Registration
If you would like to register for a Sunflower lanyard for you or someone in your care, please register via the form below. Alternatively, you can visit the MCG's
Sensory Friendly Space
on event day and pick one up.
Lanyards will be provided free of charge and can be posted to you. A limit of one lanyard applies per person. Please allow at least 10 days for us to post the lanyard to you.